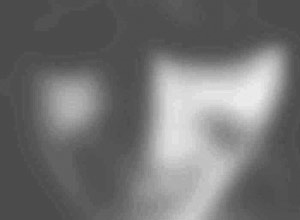 I was born in Brescia

(Italy)

in that year everyone remembers because of a big snowfall. I decided early in my life that drawing was a good way for being understood without speaking.
So i became an art director and illustrator, and now I'm based in Milan, constantly trying to find that sweet spot where creativity meets rationality, noise meets silence, and where beauty is created. And there is always one.
My job consists of simplifying complexity silently, without anyone noticing, inspired by the rules to figure out the way to make them elegant.
And I think my purpose is trying to bring some nostalgia, in everything I do.
EDUCATION
— Politecnico di Milano Communication Design Degree, 2007
EXPERIENCE
— Freelance starting in 2020
— Digital Design Manager at Prada, 2018-2020
— Creative Supervisor at DigitasLBi, 2015-2018
— Art Director and Illustrator at VanGoGh, 2014-2015
— Art Director and Illustrator at ARC | Leo Burnet, 2011 – 2014
— Art Director and Illustrator at Bitmama, 2007 – 2011